Hello there! I'm Chelsea, the pastry artist behind Miss Baking Lady.
Born and raised in the charming hills of Vermont, I honed my skills at The Culinary Institute of America in Hyde Park, New York.
Together with my wonderful husband Aaron, a talented web developer who is studying software engineering, we embarked on a flavorful journey to Florida in 2016!
My passion for baking bloomed during cherished moments spent with my grandma in the kitchen. Her legacy continues to inspire me each day.
Through years of dedication and training with industry masters, I've elevated my craft to create an unforgettable experience for you.
Miss Baking Lady offers bespoke in-home baking experiences, where I curate the finest ingredients, handle the intricate details, and leave you to savor the sweet rewards.
Each engagement is a canvas for creativity, tailored to your desires and infused with my expertise. Let's embark on a delectable adventure together!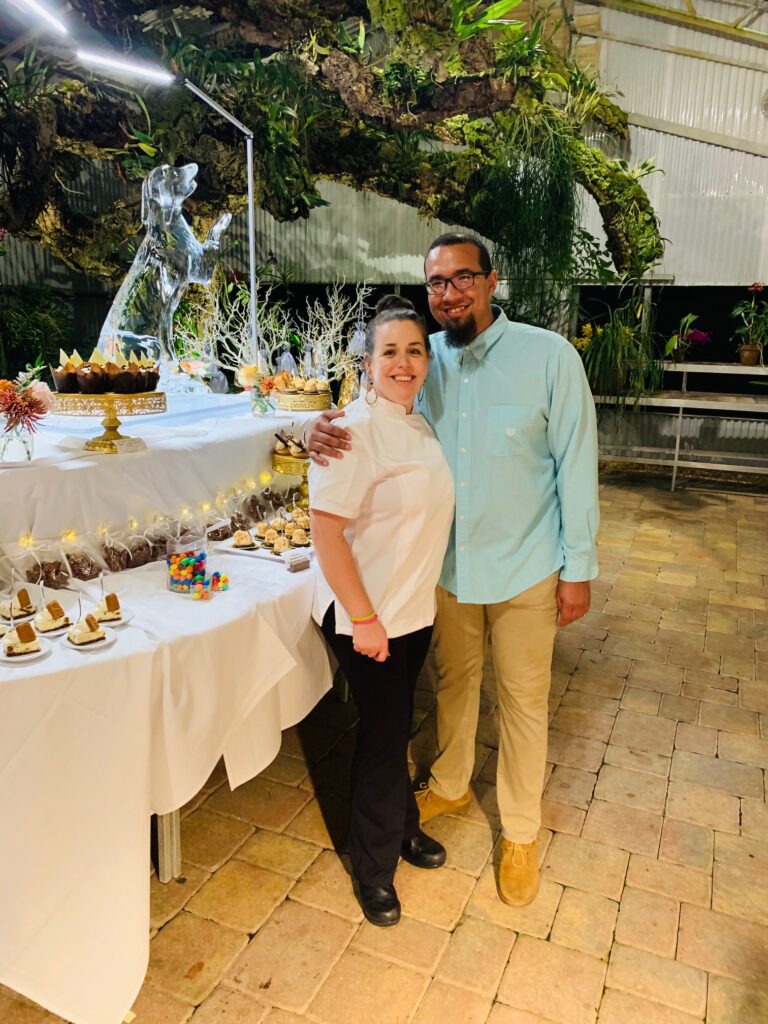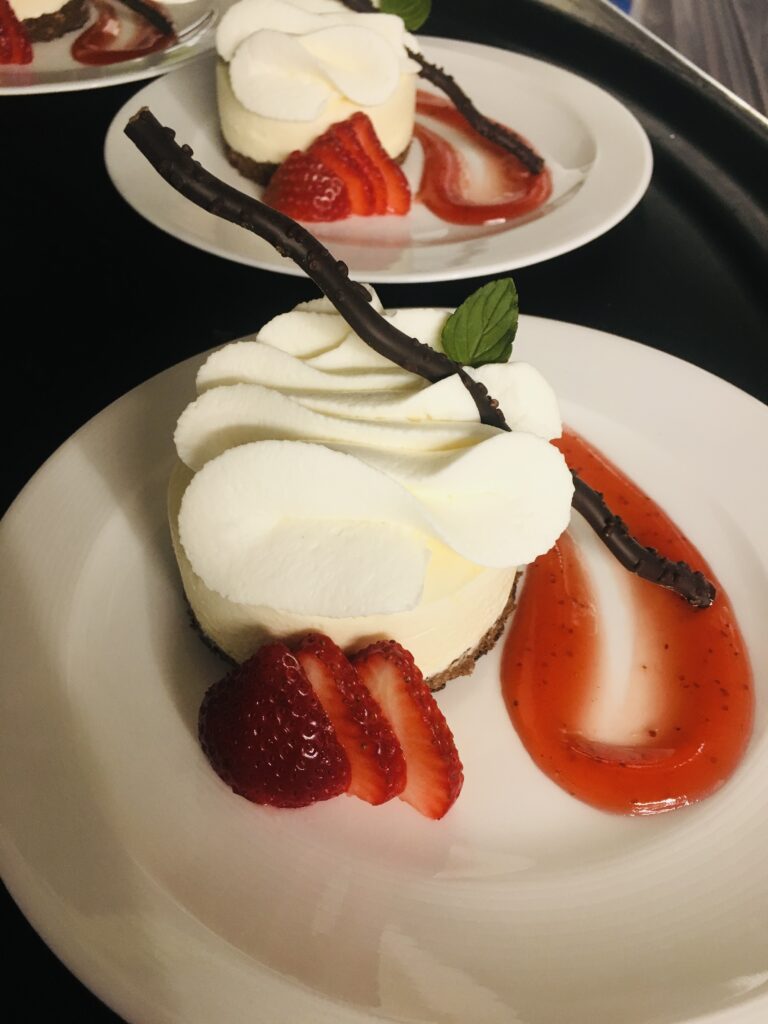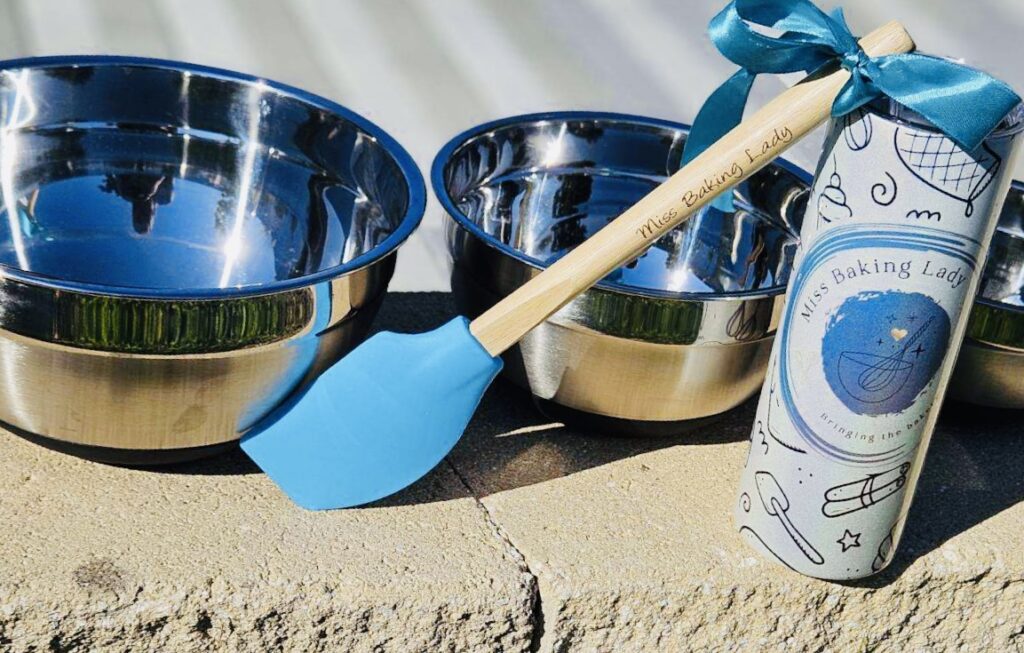 Indulge your senses and let Miss Baking Lady whisk you away on a delectable adventure! With our passion for baking and a touch of magic, we bring the sweet symphony of flavors right to your doorstep. Whether you're celebrating a special occasion, hosting a gathering with friends, or simply craving a culinary escape, our customized baking experiences are tailored to enchant and delight. From heavenly pastries to exquisite cakes and everything in between, allow us to create unforgettable memories, one delectable bite at a time. Welcome to Miss Baking Lady, where the joy of baking meets the art of celebration!