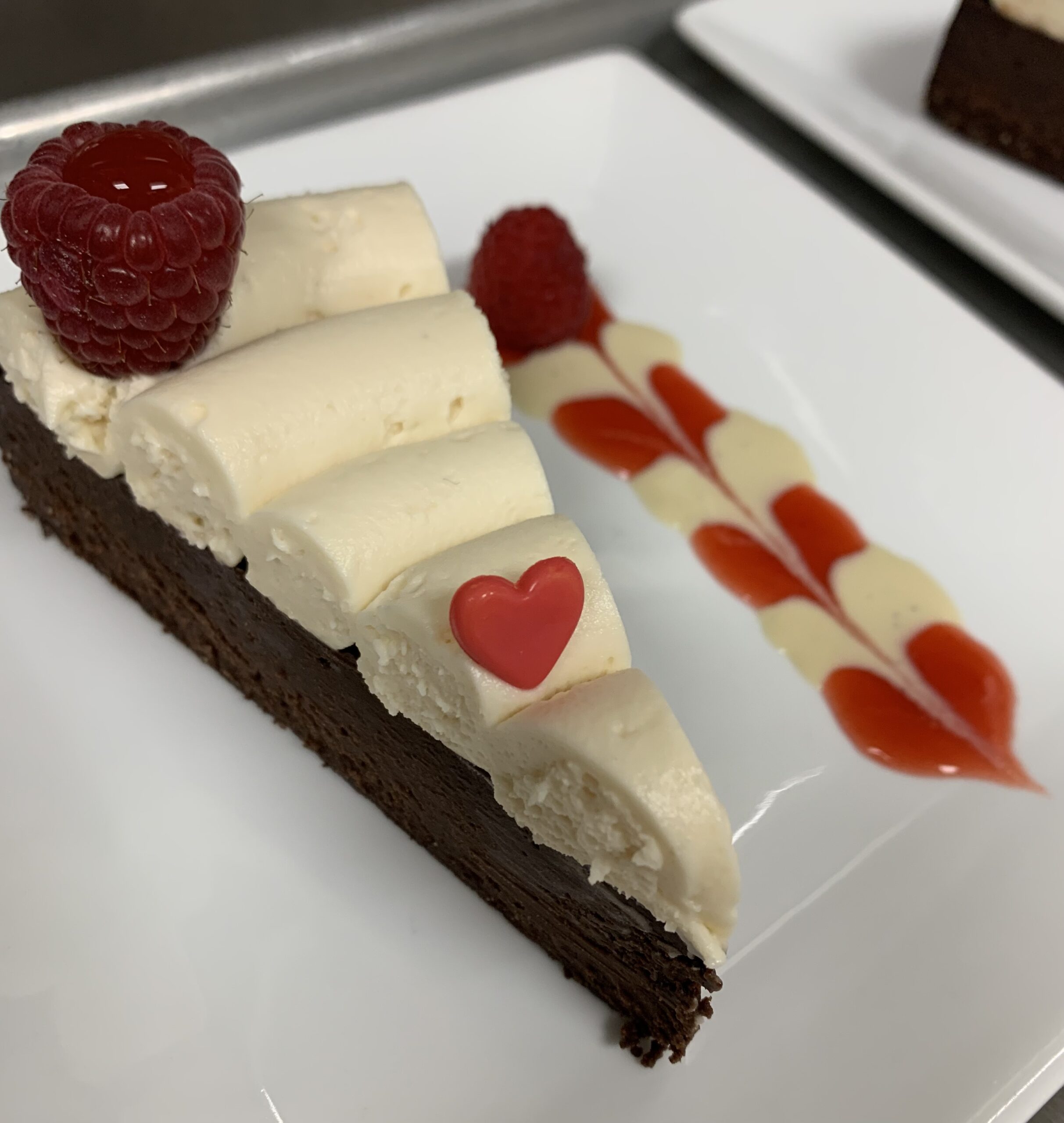 Dessert & Wine Social
When hosting any event it can become overwhelming to entertain your guest and have the food properly prepared, all while making for a memorable evening.
Let Miss Baking Lady do what we do best and set out a spread of hors d'oeuvres while we prepare a delectable dessert no one will be able to pass up!
Because this is customizable, I will pair the wine and dessert to complement one another perfectly!
The evening can be interactive where your guests ask questions and watch some of the baking process or I can work silently and efficiently to then deliver a delicious hand crafted dessert.
I look forward to assisting in planning your next unique evening in!
Options
Chocolate lava cake with fresh berries and vanilla bean ice cream
Warm apple and mixed berry crostata with vanilla bean ice cream
Key lime parfait with graham cracker crumbs and toasted meringue
Chocolate cake layered with peanut butter mousse
Warm rum cake with roasted pineapple.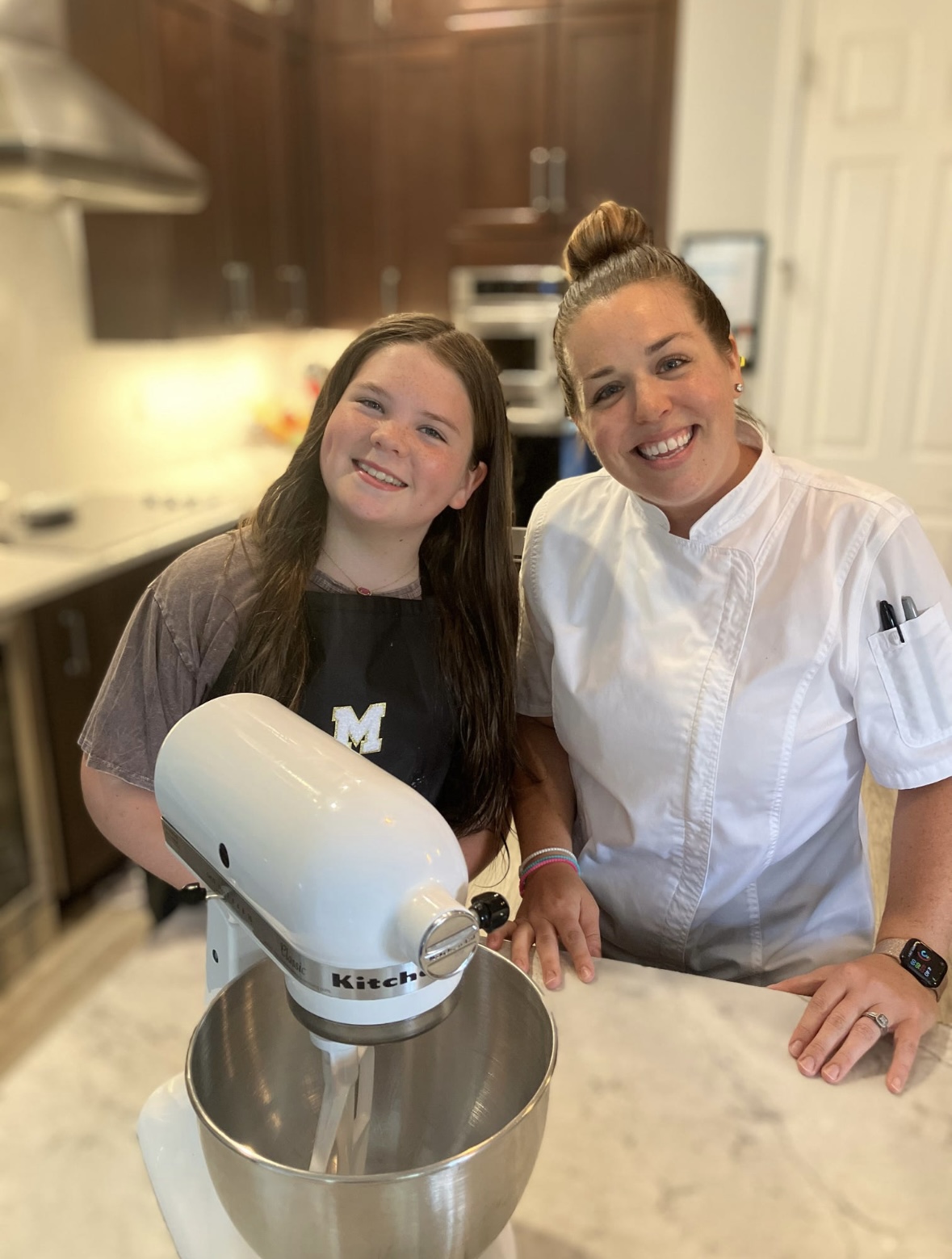 Private & Group Baking Lessons for All Ages
Do you have a desire to learn the art of baking and pastry all while in the comfort of your own home?
Let me share the skills I've acquired and perfected over the last 14 years!
With a baking lesson from Miss Baking Lady you will learn about mixing methods, how to scale accurately, and use equipment that enhances your baking experience!
Taste testing is encouraged along the way!
Because this is a customizable service, we will discuss options for the lesson and I will provide everything needed!
I look forward to making your baking aspirations a reality!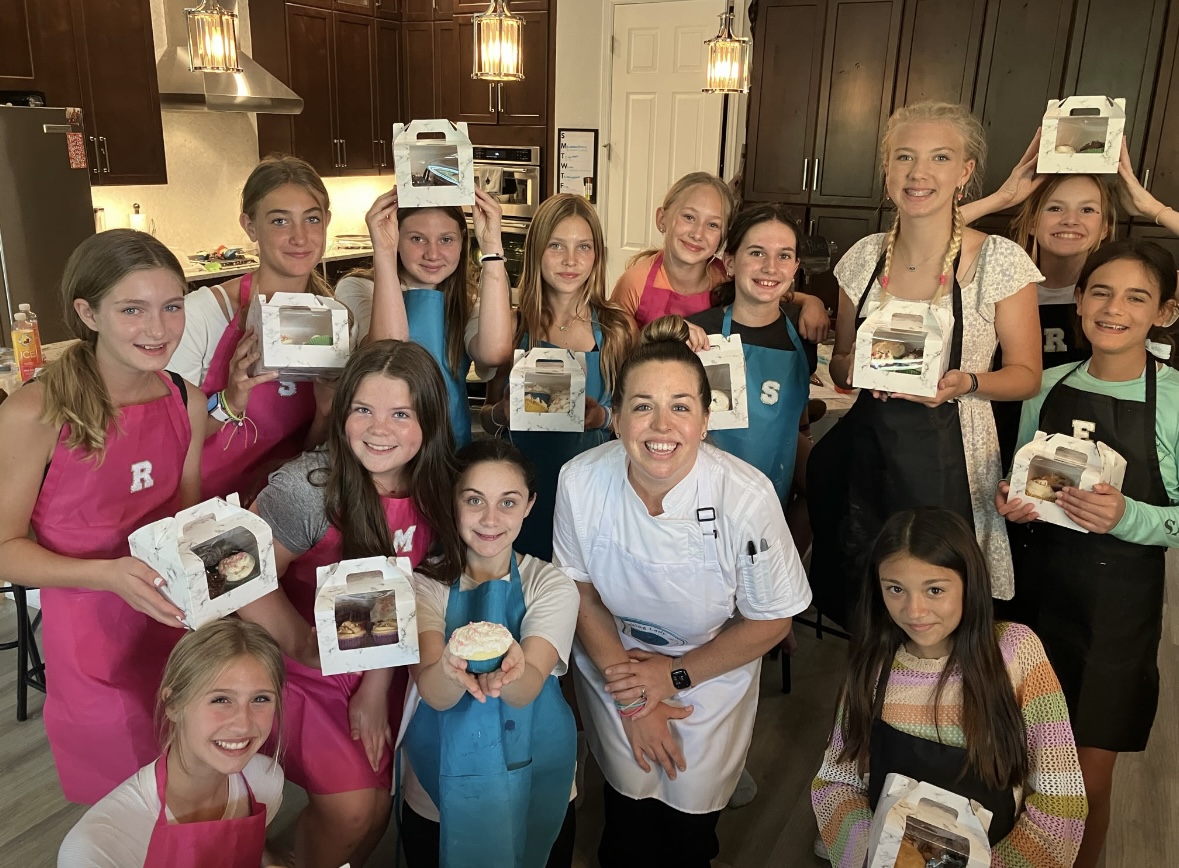 Cupcake Wars Baking Competition
Looking for an engaging and captivating addition to your birthday party or get together?!
This cupcake wars competition package will take your event to the next level all while your partygoers learn a few things about baking!
I will provide the recipes, ingredients, equipment and expertise and you and your friends come ready to scale, mix, bake and decorate!
You will be separated into groups depending on how many participants attend. Once each group has completed their tasks, we will judge each teams work!
The winning team gets bragging rights but each participant gets to take home a box of 4 cupcakes!
Let Miss Baking Lady enhance your next special gathering with a cupcake wars competition!
*This package requires 4 hours at minimum *